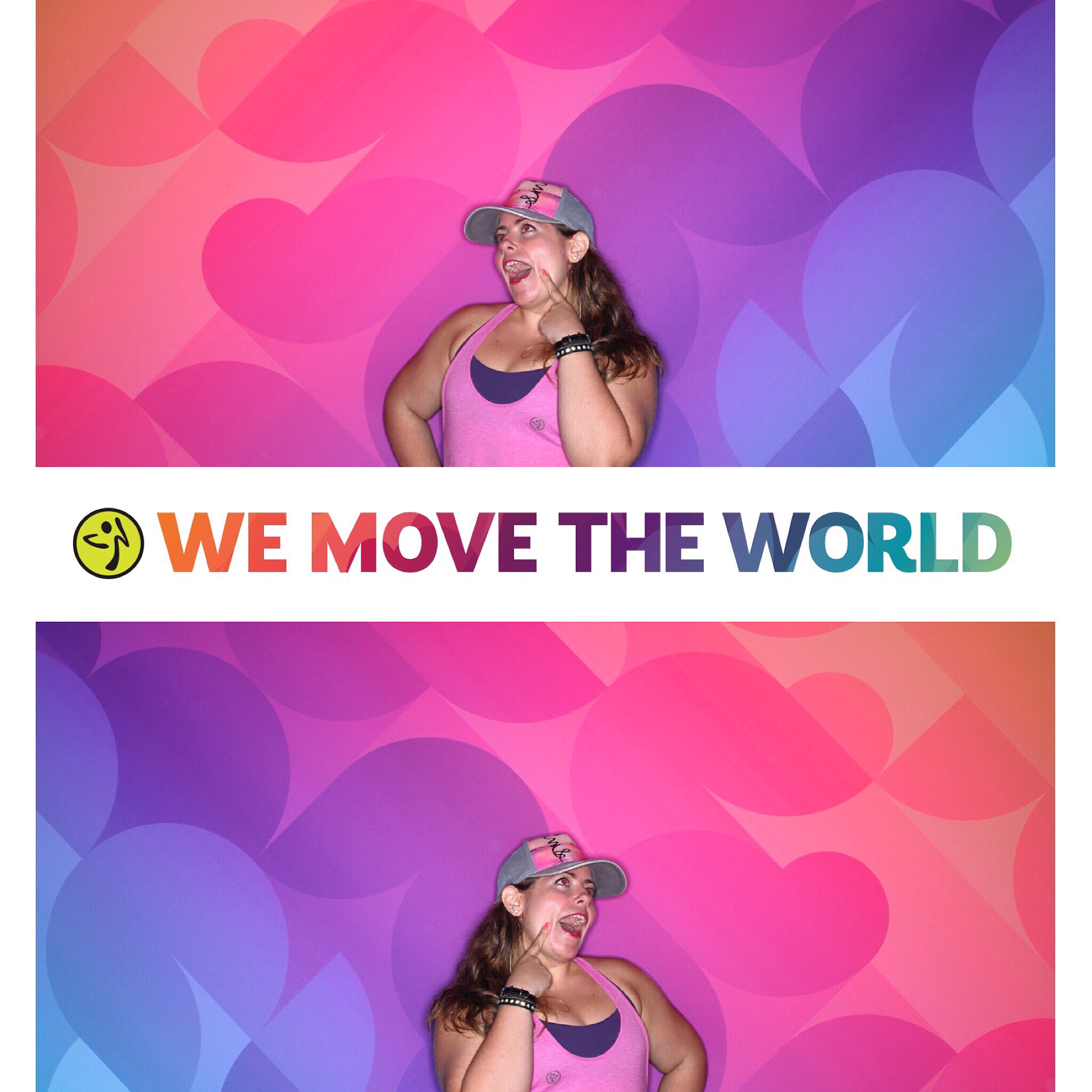 I didn't want to bombard everyone with Zumba Fitness overload, so I'm putting (almost) everything into a quick blog post before I hit the airport. This is all thumb-typed, so please pardon any weird autocorrections.
You guys.
The instructor convention was SO good.
Sure, we had a lot of fun and got to hear from some beautiful people like Ashley Judd…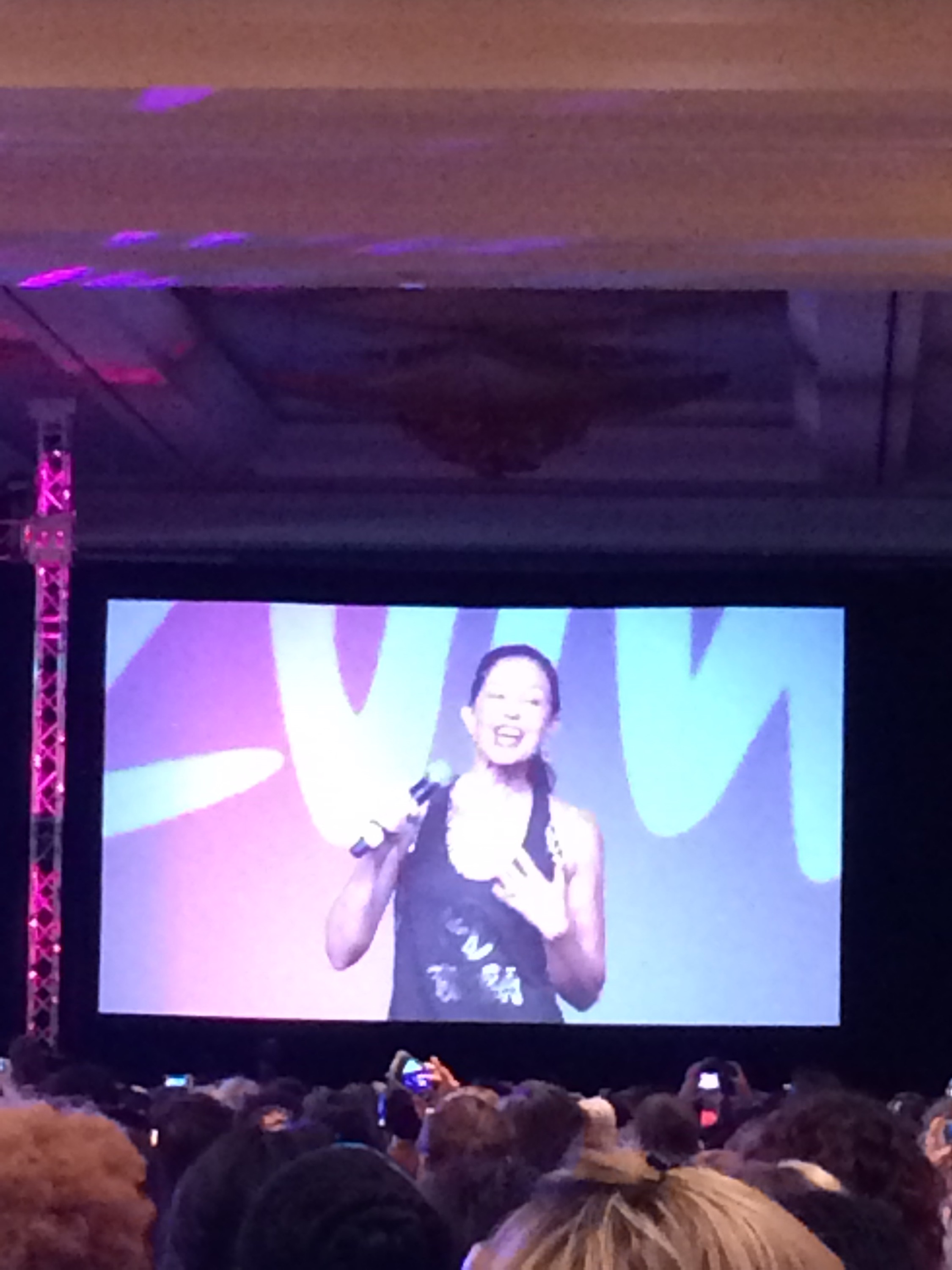 …Yandel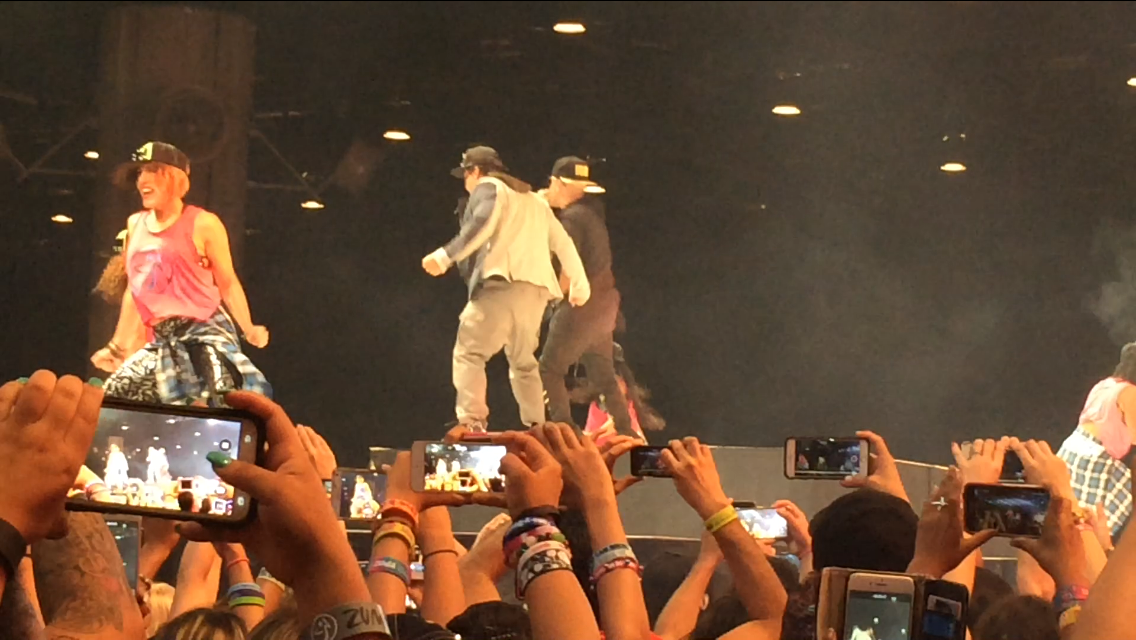 …Prince Royce…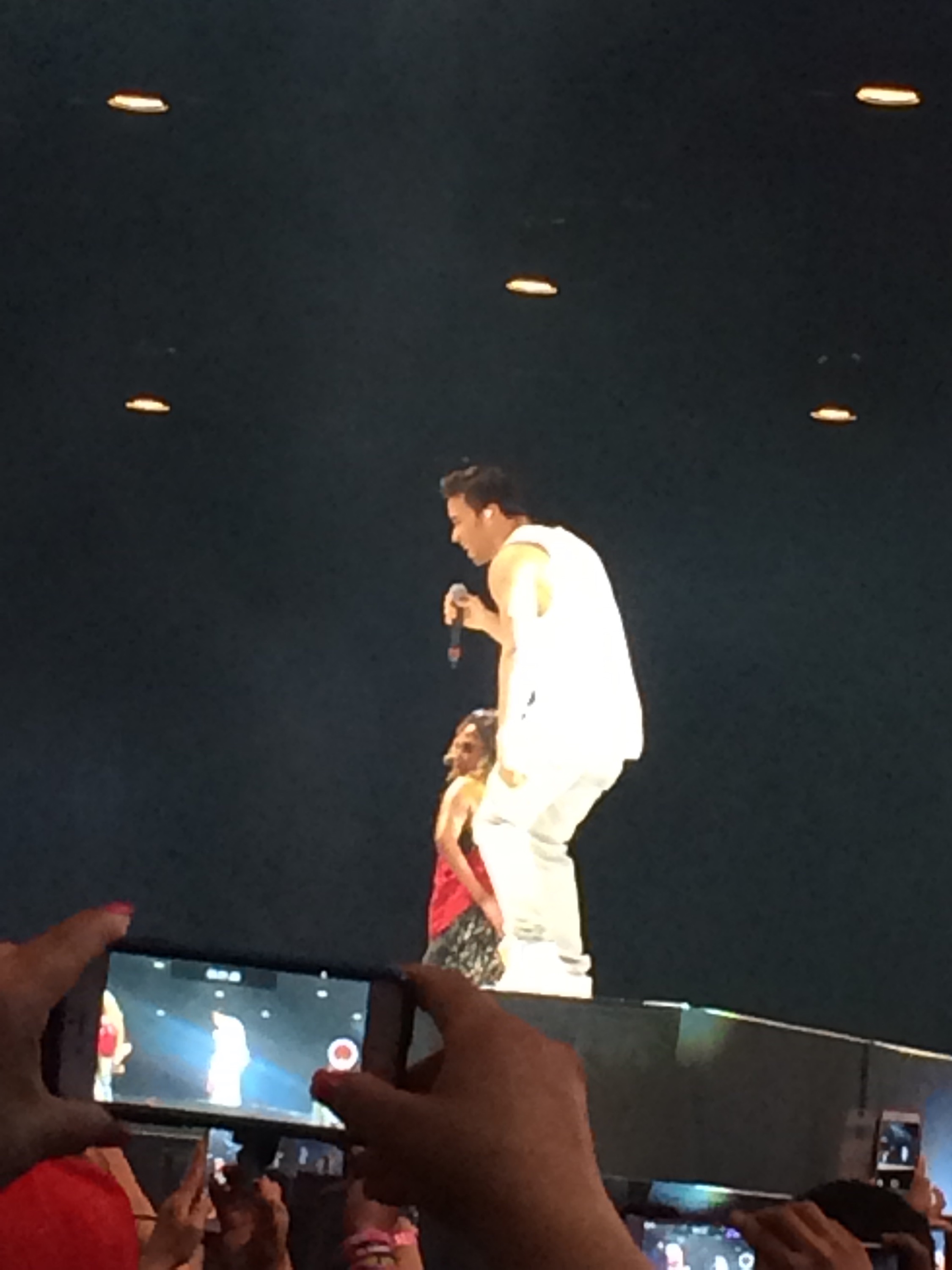 …and of course plenty of Zumba Fitness family!! (I don't have the energy to edit the photos, so I apologize for the dark ones!)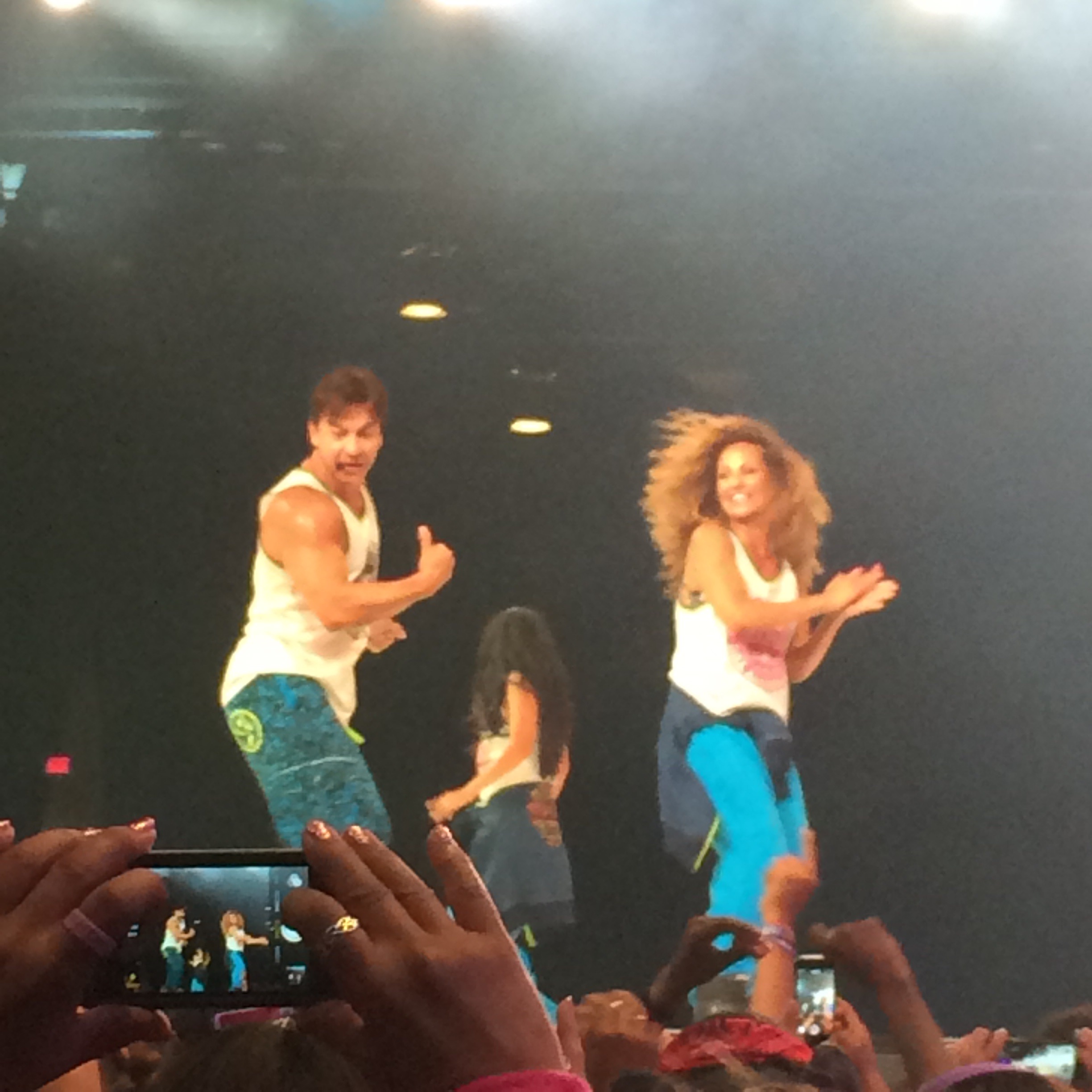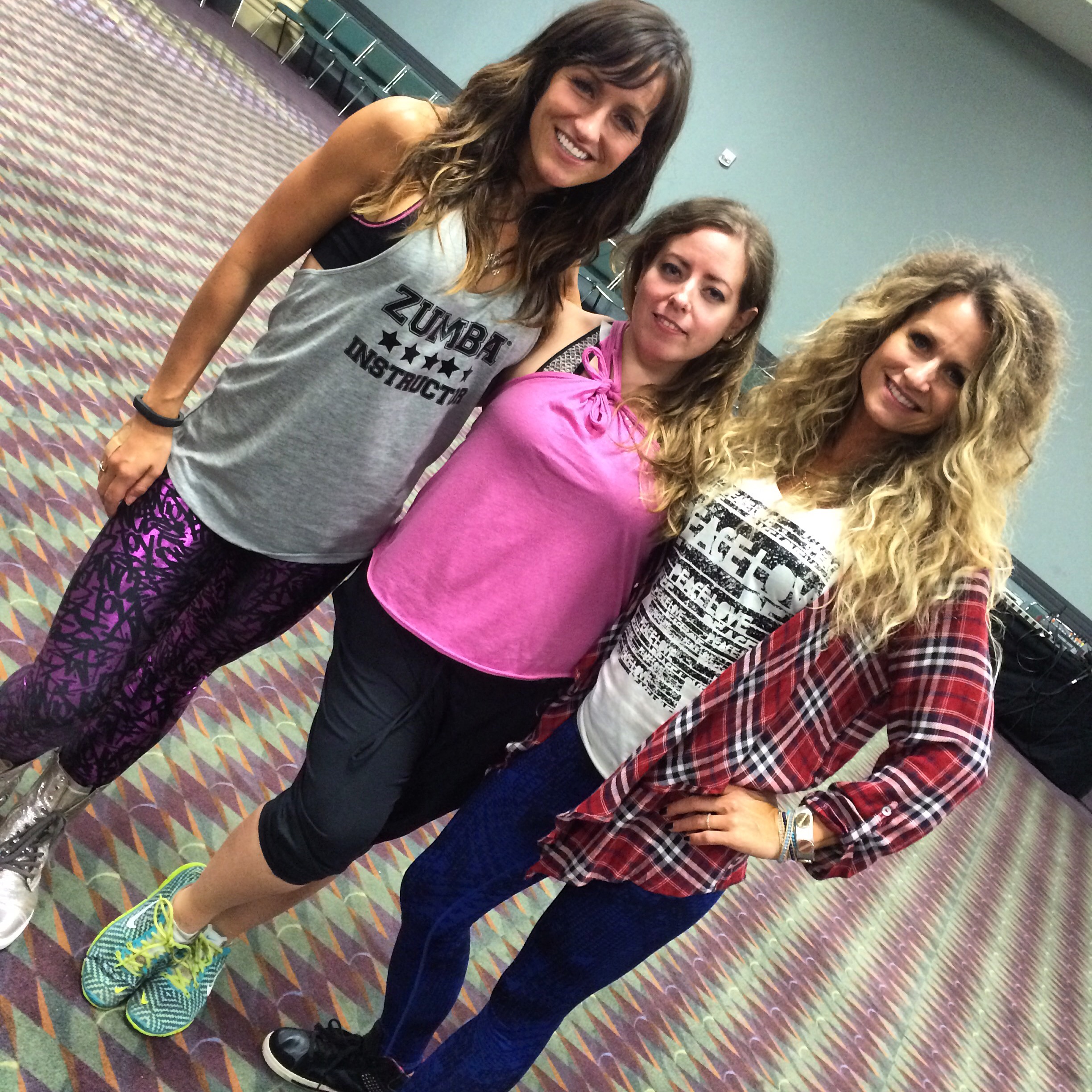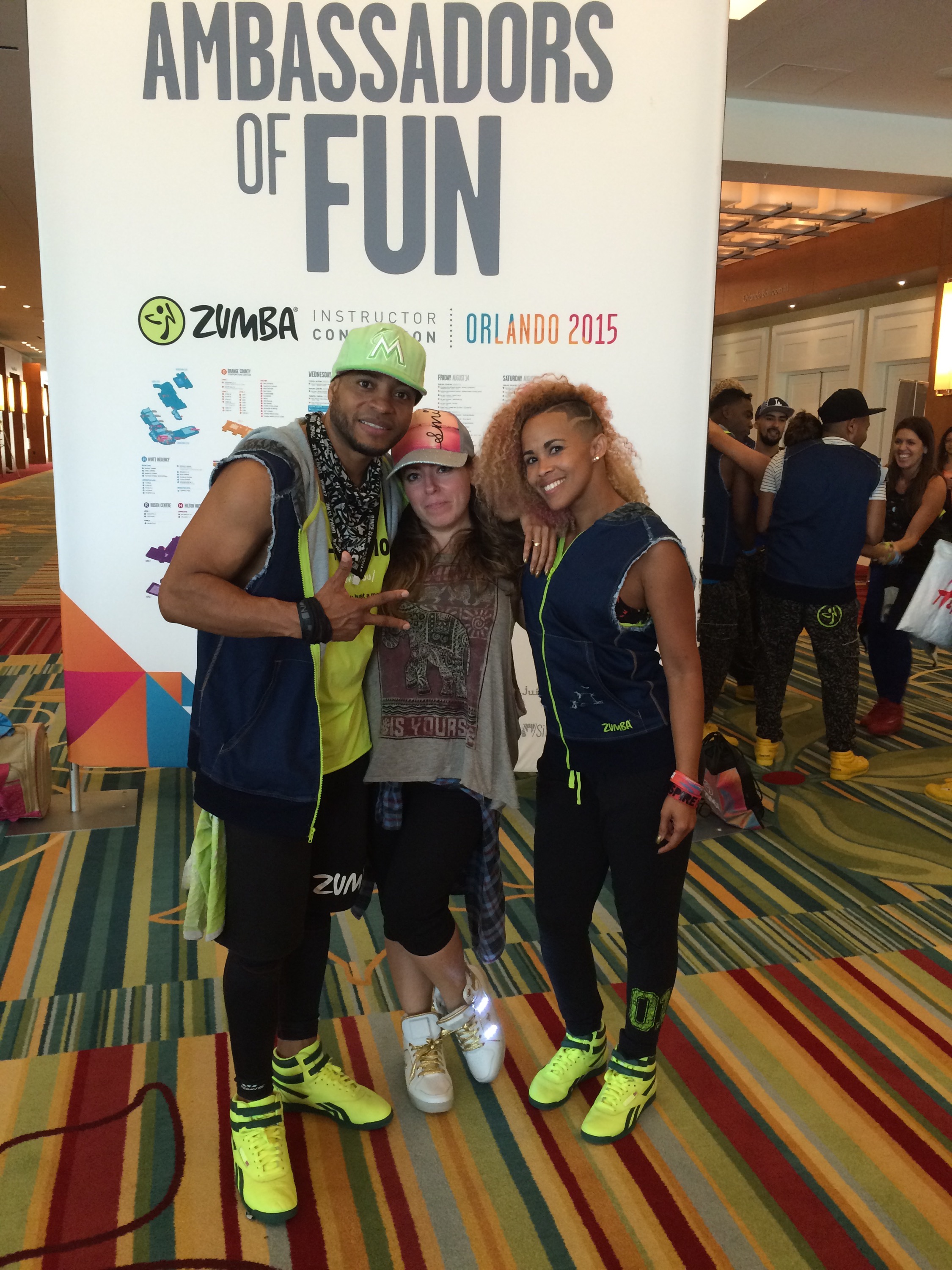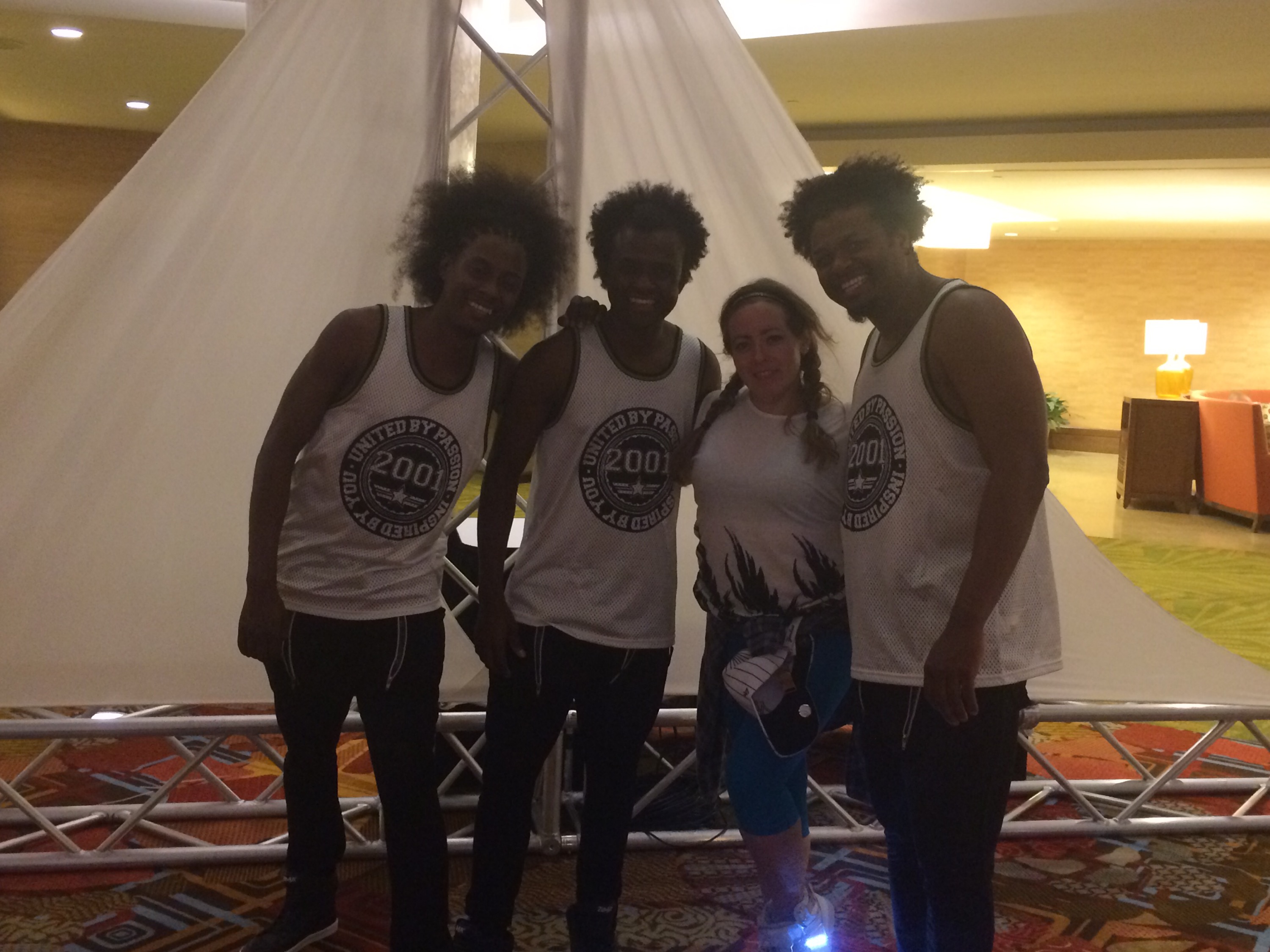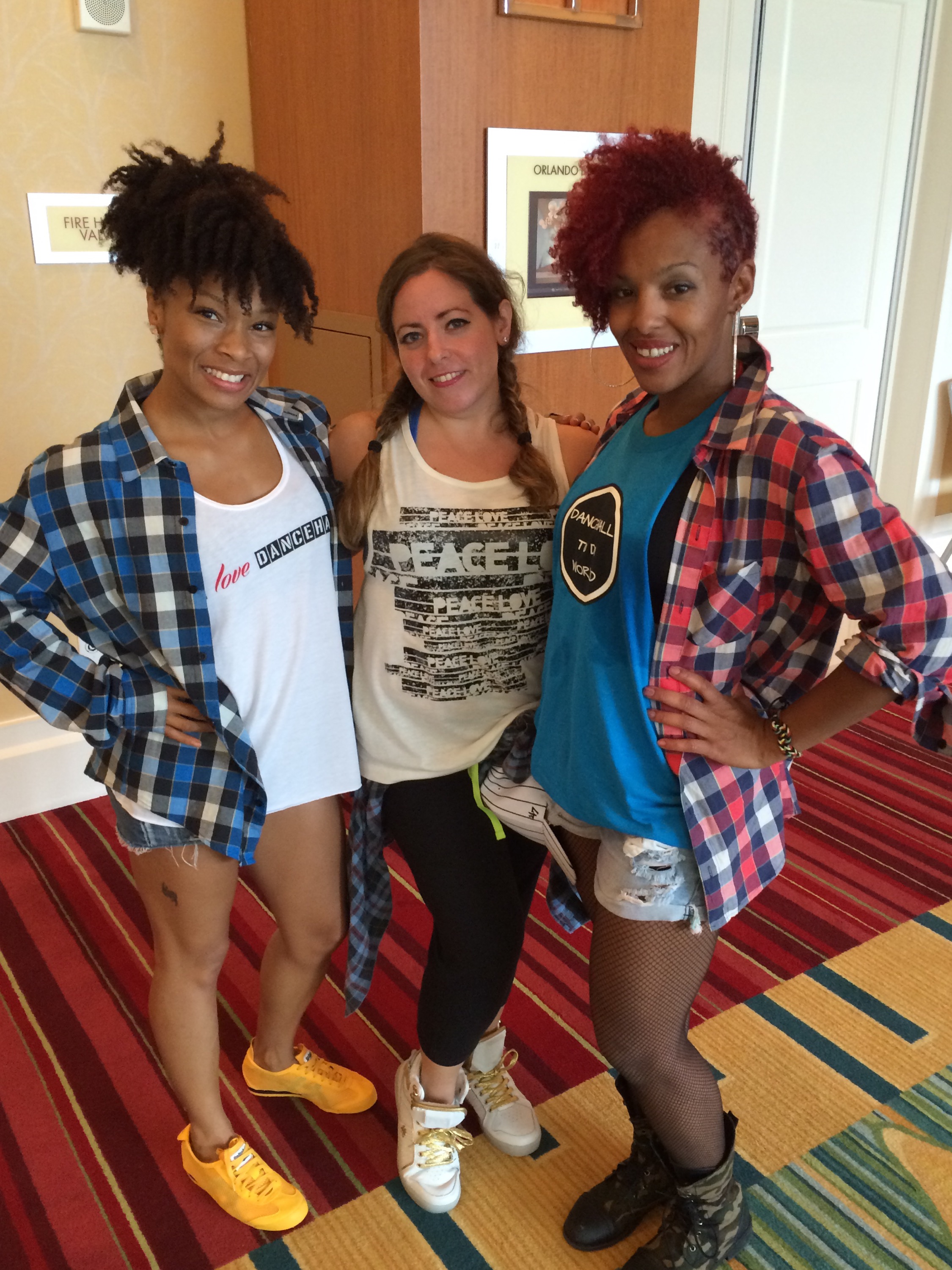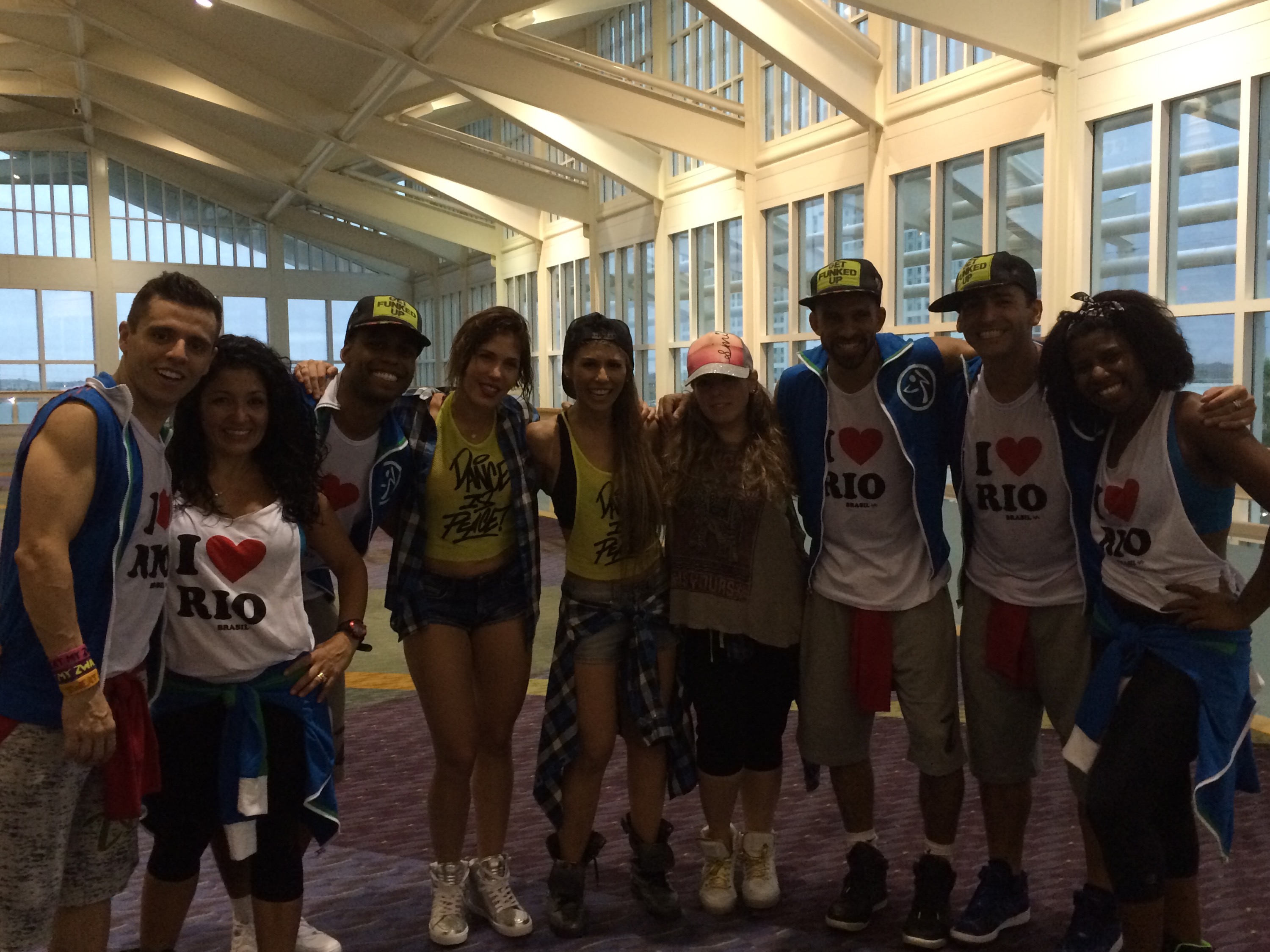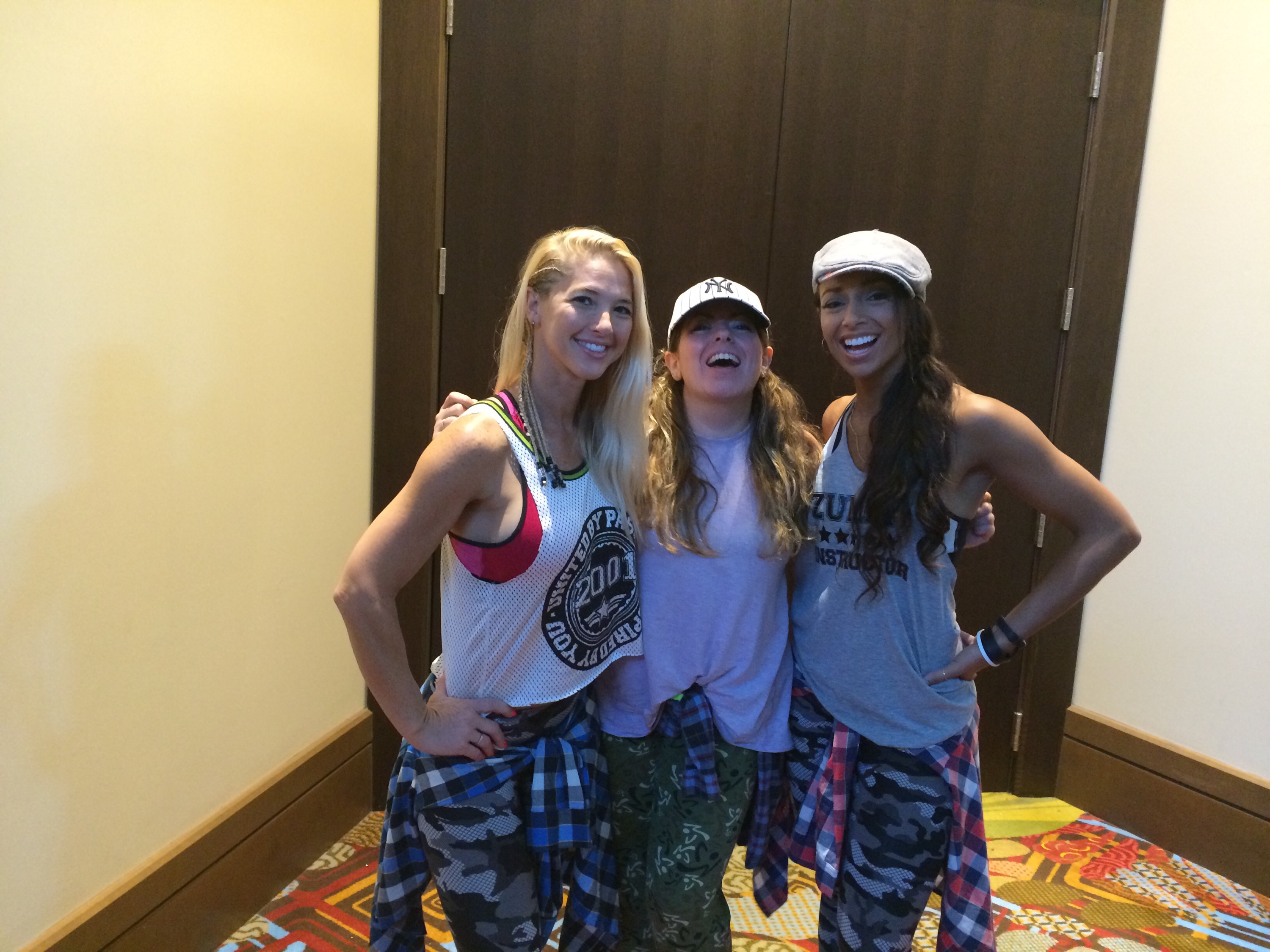 I was also honored to participate in something really cool that I am dying tell you more about…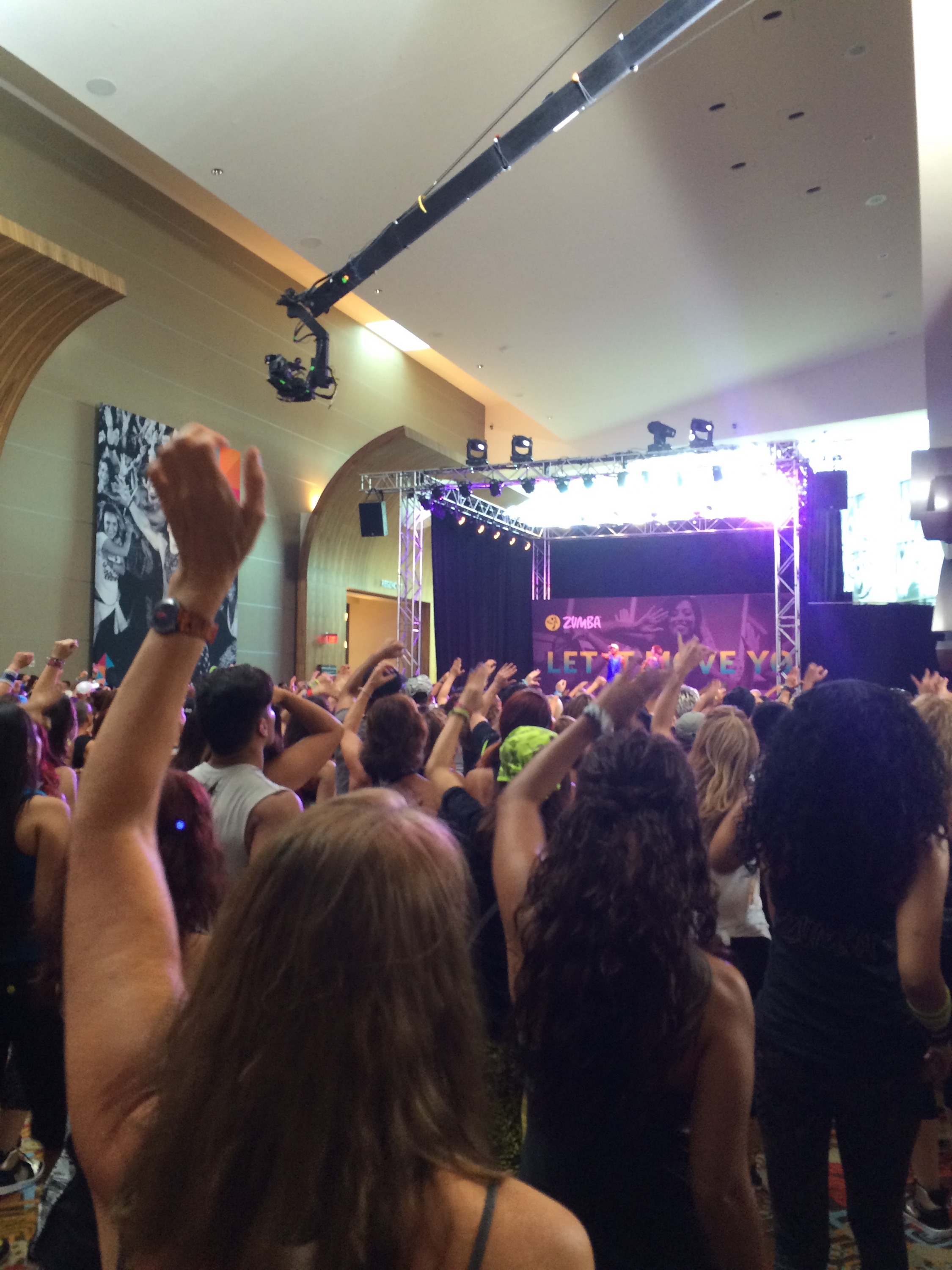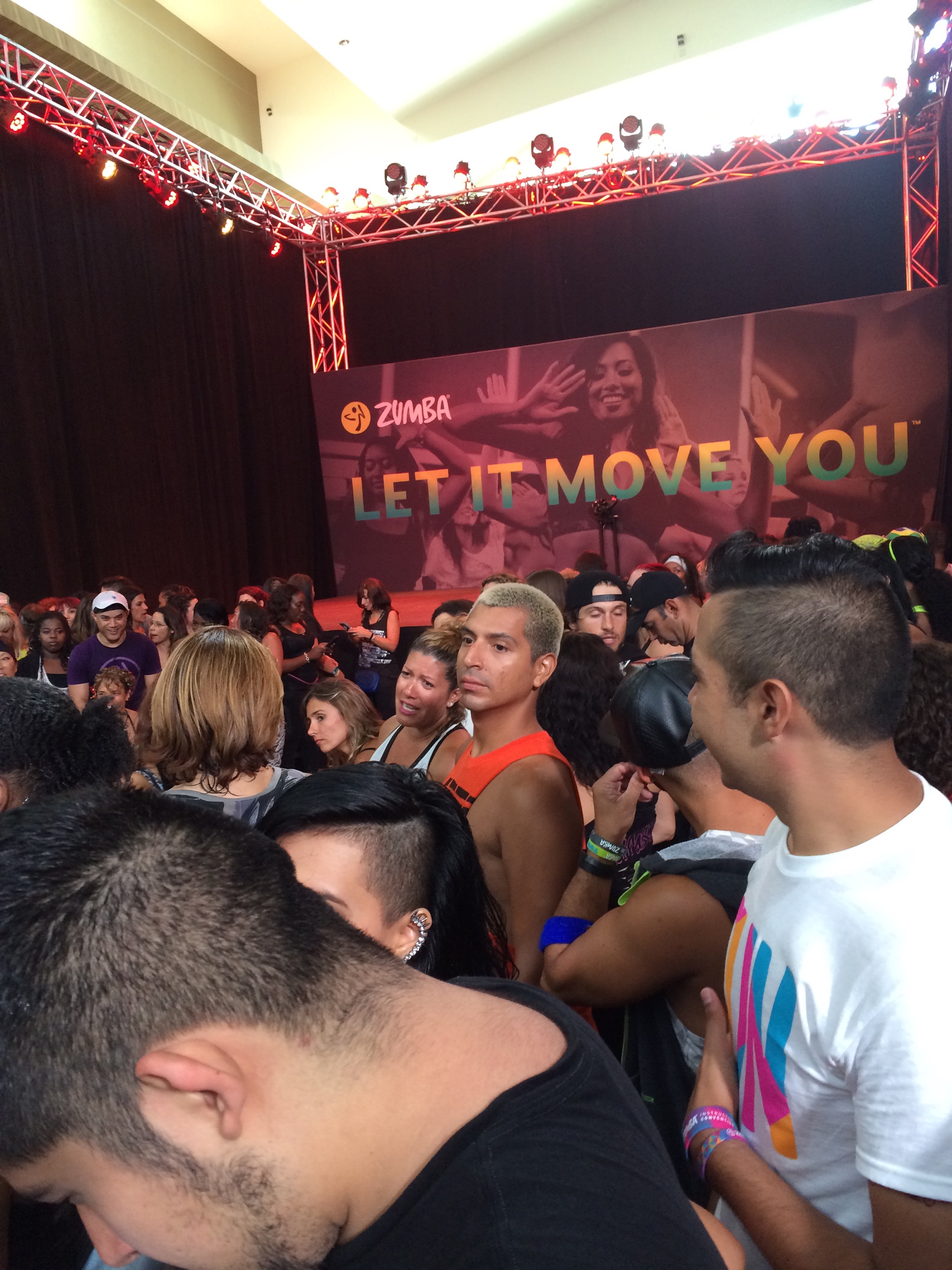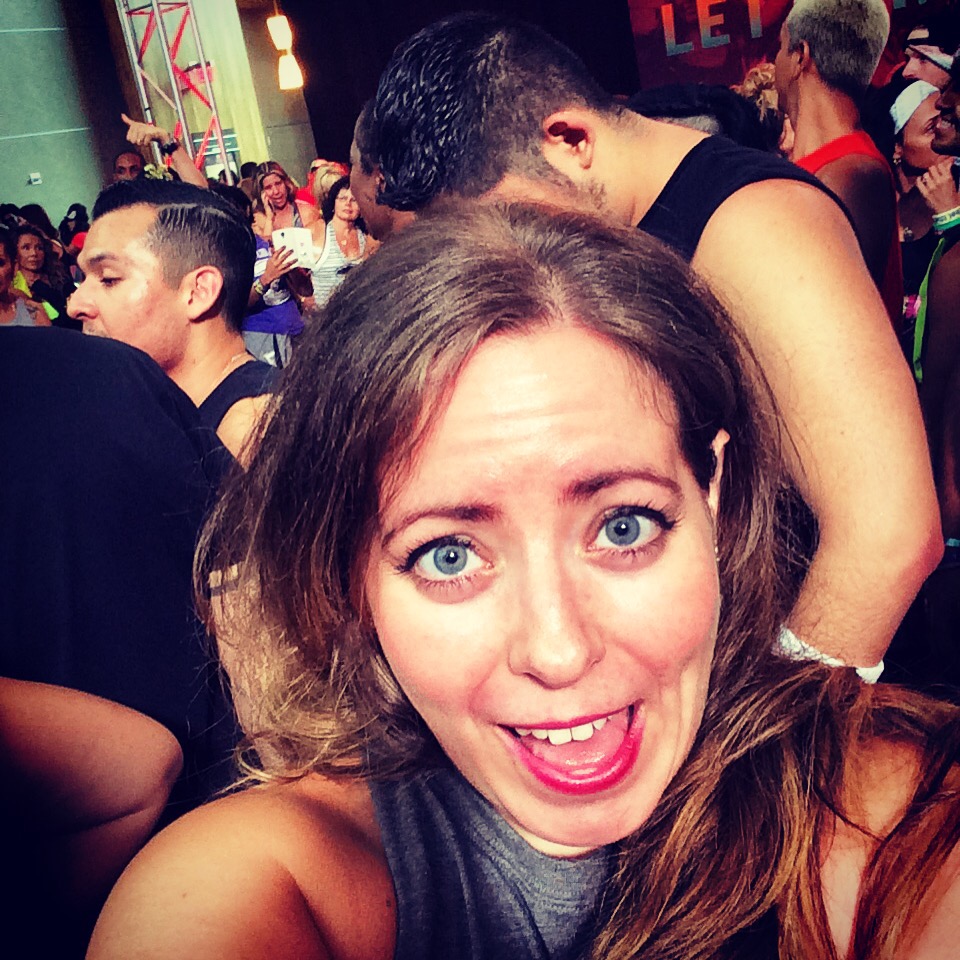 …but I can't.
Anyway.
I learned a lot that I'm really excited to share with you in class soon – new songs, of course, but moreso ways that I can be an even better instructor for YOU. Because it's all about you guys. Really.
This year, we spent a lot of convention time talking about the amazing ways that Zumba changes lives. Zumba is about sweating, sure, but it's about so much more. It's about love and laughter and life. It's about friendships and joy and freedom. It's about uniting the world through our common language of dance.
And I can't wait to get back and give this all to you!
See you in the studio 🙂