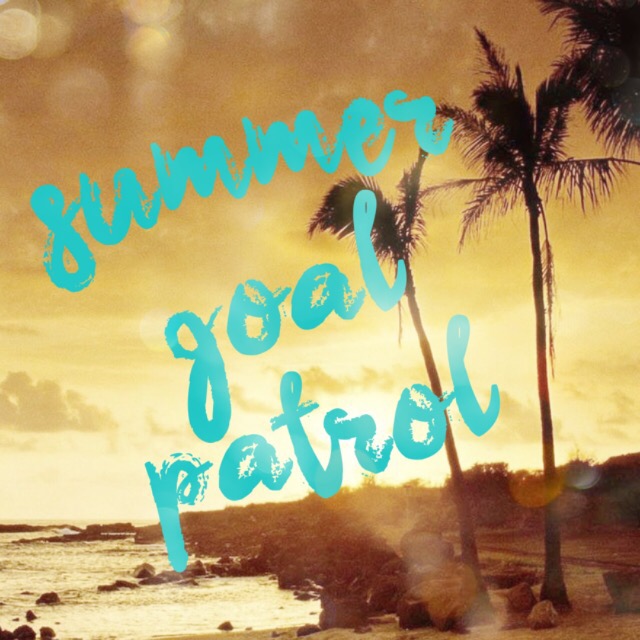 I know, spring just arrived a few literal days ago.  But summer is just around the corner, too, so it's time to get moving!
No matter how your new year's goals and resolutions have turned out so far, today is the perfect day to get in touch with your summer goals.
With 90 days, you can…
improve how you look and feel in your baddest beach gear
get stronger
get leaner
get happier
Let's take this journey together.
Go grab a piece of paper and a pen (or open notes in your phone) and write down you realest, most honest summer goal.  You don't have to show me.  It doesn't have to be noble – if what you really want is to have a flawless butt in your tiny summer shorts, jot that down! If what you care about the most is being strong enough to feel comfortable swimming in the ocean, that's awesome too.  Whatever your #1 goal is for this summer season, make it real by putting it on paper.
Then, take the first step.
Don't make a list of steps, just figure out the next step and take it now.
Not sure what the next step is?  Ask me.  Seriously, ask me.  I don't care if you're already my client or not; I want to help you take the first step toward your goal.
SERIOUSLY, START NOW.
Don't start tomorrow, start right now.  90 days is enough time to make big changes if you stay committed, but don't waste any of your opportunities.
Let's do this!