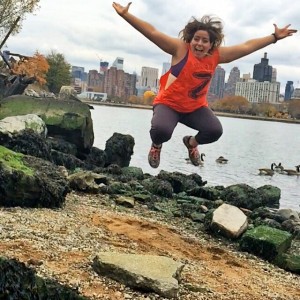 Hi!  I am Elizabeth, the happy hostess of the Houston Zumba and Healthy Living Meetup.
Get in shape with us – check out our events on:
As a licensed Zumba fitness instructor and an ACSM Certified Personal Trainer, I'm here to help you live your best life today, one tiny change at a time.
Are you ready to…
Lose inches and pounds quickly and safely?
Fit into your favorite clothes?
Finally enjoy healthy eating?
Wake up feeling great every day?
Let your true self shine?
Set up your free, zero-strings consultation with me this week. Just email me and let me know when you'd like to take the first step toward your best life.