Does 2018 already seem kind of dull?  Or is your inner light shining so brightly that you need to wear shades?
Join us for a glowing morning of winter wellness that goes far beyond just working out!
On February 24, we will hang out for three hours of…
fitness mini classes + a restorative yoga boost (*please bring a mat or let us know if you need to borrow one!)
brunch + a cooking demo with real-life healthy breakfast ideas that will love you as much as you love them
a special motivational surprise
and you will leave with…
a swag bag of goodies
real life recipes and glow-up tips
maybe a new friend?!
the inspiration and motivation you need to make 2018 your glow up year!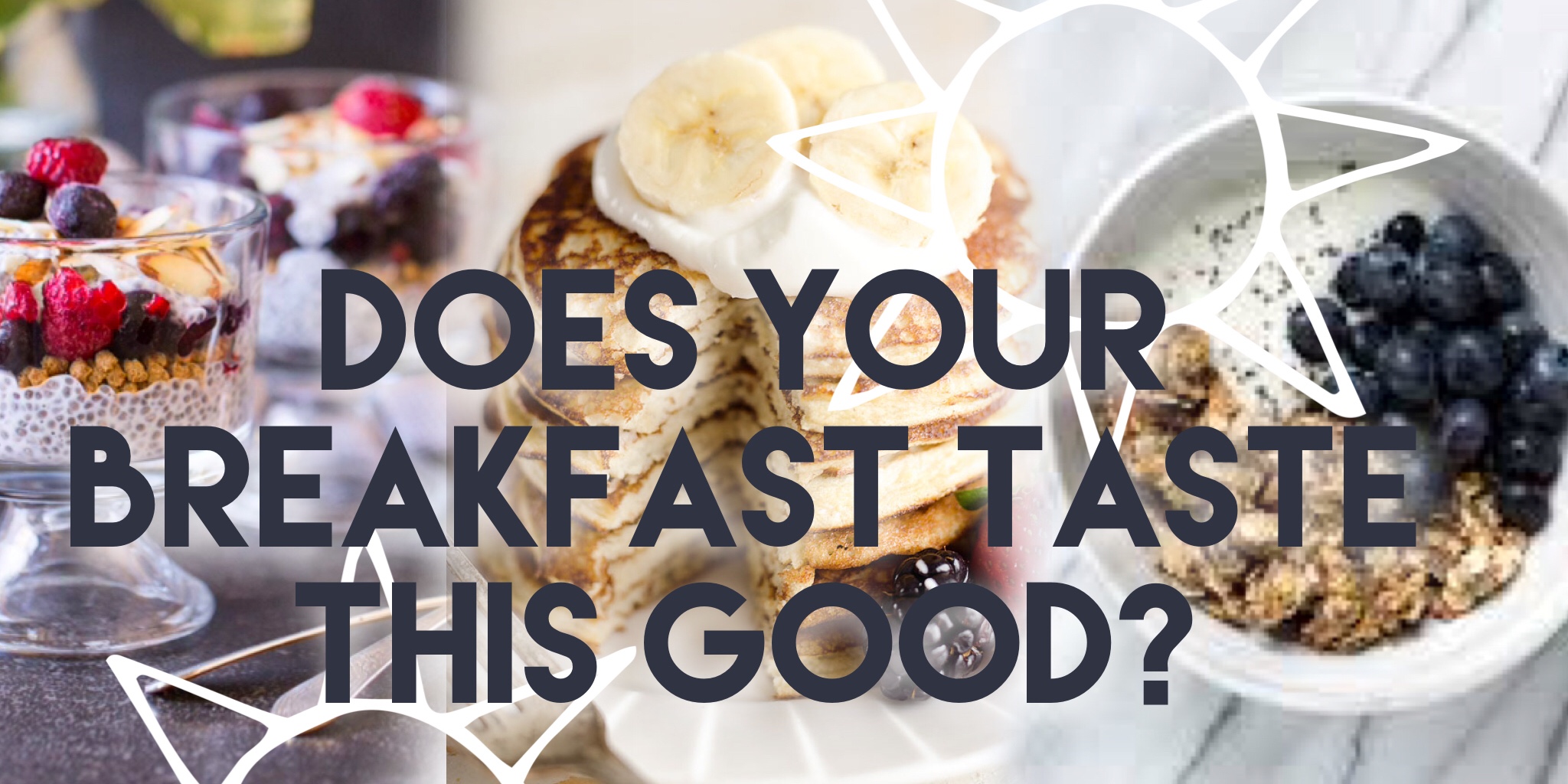 We are going to be cooking and eating all of these things and more!
What is this "glow up" business?
You know when everything is going right…the sun is shining, your to-do list is handled, the barista made your drink just right, your eyeliner came out evenly on both eyes, and you feel like a total on-your-game badass?
Welcome to the glow up.
To me, the phrase actually means something more like "your inner life is going so well that it shines out of your whole being!"  But how do we get there? Coffee and a good highlight can help, but we're going to come at this glow up from a few angles like…
the nutrition you need to get your glow on point (it's tasty, too)
how workouts can boost – or dim – your glow
fun and easy ways to handle the other "stuff" that keeps your light from shining
All The Details
What: Glow Winter Wellness Retreat, hosted by Tiny Fitness
When: Saturday, 2/24/18, 9am-12pm
Where: Kindred Montrose, 2515 Waugh (.25 mile from Tiny Fitness – there are 2 parking lots + street parking)
Who: You, I hope <3
Why: Because we should all glow up in 2018!
How: Register here, bring a yoga mat, and get ready to be inspired <3
More questions: Contact Elizabeth
Working Schedule
9:00 Coffee and Intro Activity
9:15 Fitness Mini-Class #1
9:45 Fitness Mini-Class #2
10:15 Breakfast + Cooking Demo
10:45 Inspo Central
11:15 Restorative Yoga Boost
11:50 Closing